All training sessions will be held in the conference room in the new terminal building at Harry Browne Airport, 4821 Janes Rd, Saginaw, MI. (unless other wise noted).

Training Attendance

Date
Topic
Presenter
Time
January 26
ICS-214 Activity Log, Winter Field Day
KC8YVF
7:00 PM
February 22
Outpost Refresher
KC8YVF/N8ERL
7:00 PM
March 22
Skywarn Net practices and exercise
KC8YVF
7:00 PM
April 26
TBD
7:00 PM
May 24
TBD
7:00 PM
June 28
Direction Finding exercise
(Randle Wicks park)
KC8YVF/KD8MMH
6:00 PM
July 26
No training
-
-
August 23
Picnic and Movie Night
KC8YVF/N8ERL
6:00 PM
September 27
TBD
7:00 PM
October 25
TBD
7:00 PM
November 15
TBD
7:00 PM
December 8
Holiday Breakfast
-
9:00 AM
Training Description:
January - Filling out and Using an ICS-214 form. The Activity Log can be an invaluable tool for both public service events and emergency activations.
February - Refresher course on Outpost Packet Manager and our county 220 packet system. Will include tabletop exercise
March - Skywarn net control operation, practices and functional exercise. This will proceed the NWS Severe Weather training on March 29.
April -
May -
June - Direction finding exercise - fox hunt exercise using teams in Randle Wicks park
July - N/A
August - For the picnic, please bring a dish to pass and a chair for the movie
September -
October -
November -
December - IHop on Tittabawassee Rd near I-675
Directions: (from North or South)
Exit I-75 at E. Holland Ave (M-46) and travel East to N. Towerline Road. Turn left
and travel North to Janes Road. Turn right and travel East. The airport will be on
your left. Enter the main entrance. The Pilots Lounge is located in the large hanger
building.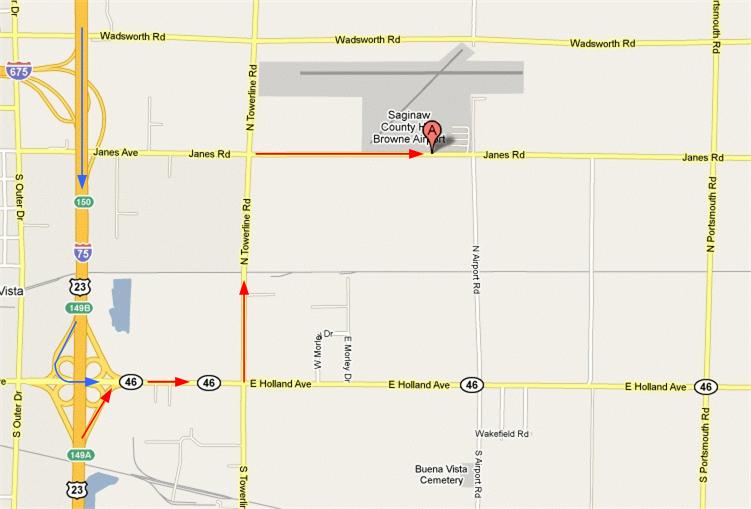 2017 Training Schedule, 2016 Training Schedule, 2015 Training Schedule, 2014 Training Schedule, 2013 Training Schedule, 2012 Training Schedule, 2011 Training Schedule, 2010 Training Schedule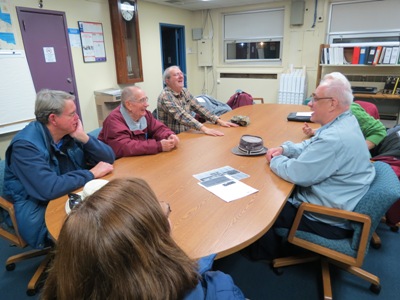 Federal Fire Station Training 2013